Welcome to the Brussels "la Maison du Massage" in Woluwe

Relieve muscle tension and relax
With the Thai Massage for a powerful and intense massage that will relax the muscles. Or with the Shiatsu, a real health therapy from Chinese medicine.
Rebalancing energetically to be in harmony in your life
With the subtle work of energies, or through bodily sensations for a release blockages in full consciousness.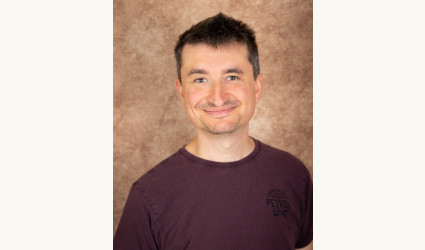 Benoit Pilate
I trained in Asia to offer you massage techniques from the purest oriental tradition.
I invite you to relaxation and well-being. Massages in full consciousness for more deep set, serenity and presence.
To stay healthy in a body freed from tension.
I receive you in my Brussels office in Woluwe-Saint-Lambert
How will your appointment be ?
Sit comfortably in this chair, I explain briefly the principles of Shiatsu and Thai massage and take stock. What do you need? And what are your expectations?
Among all the techniques I have in my pocket, which ones will you choose? read more ...
Making appointments
New! You have the option to book your appointment directly online.
Promotion
until the end of August 2019 pay 10 euros less, for a first appointment, if you give me the code "summer"